Charity partnerships and supporting local communities is part of our DNA, great fun and part of our ongoing commitment to doing our bit to help great causes.
Give London a Lift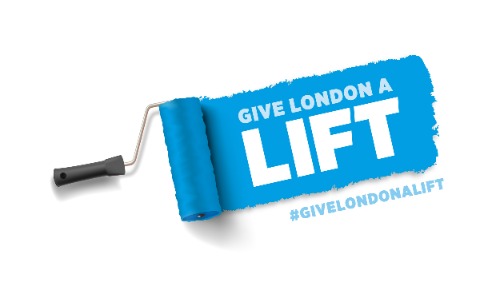 Give London a Lift is all about giving back to great causes in the London communities.Charities, community groups, clubs and sports teams have 'spruced up' their facilities thanks to this campaign, visiting our stores to spend£1000on the decorating and DIY tools and materials.
​

Women of Wandsworth, WoW Mums, are a group of mothers from Wandsworthall about making their community stronger through self help througheducating and entertaining children by broadening their perspectives on life in multicultural and international spirit, and yet teach them about importance of their community as well.
Give London A Lift gave WoW Mums to launch a range of new DIY courses for the community, giving women new DIY skills for home, hobbies and skills for life.
The organisation visited our Battersea store and the £1,000 went towards tools and materials for its DIY masterclasses.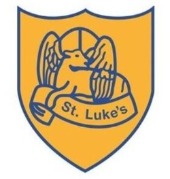 St Luke's Primary School in Islington entered this competition with the facilities and wider team working hard really hard to make the school a great, well looked after environment for their pupils and they found it increasingly difficult to provide the children with the facilities that they wanted them to have and responding to a lot of reactive maintenance.
They 'splashed the cash' in our Farringdon store on maintenance materials needed for 2021.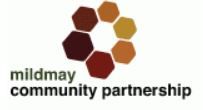 The Mildmay Community Partnership are a registered charity working with and for the benefit of the community of Mildmay, a ward of Islington in north London. They also manage the Mildmay Community Centre, an award-winning Passivhaus building where they regularly hold local events, training and community action projects.
The organisation stood out in their application simply because of the way they have supported the local people and community in Islington for such a long time.
A team visited our Hackney store, on Balls Pond Road, to spend the £1,000 and we'll be sharing pictures of what has been achieved in the near future!
​

​The Millbank Academy are a primary school based in Victoria and they were the first of many to receive £1000 thanks to Give London A Lift. With many classrooms at the Academy painted in bright colours, it had become sensory-overload for pupils with autism.
Armed with £1,000 a team from the Academy visited our Victoria store and transformed these classroom walls to create a much more appropriate learning environment for pupils.
MacMillan
A partnership we hold dearly, In 2020 we raised over £25,000 for Macmillan cancer research. Our colleagues and customers are the backbone to every campaign we run to raise money for this great cause.